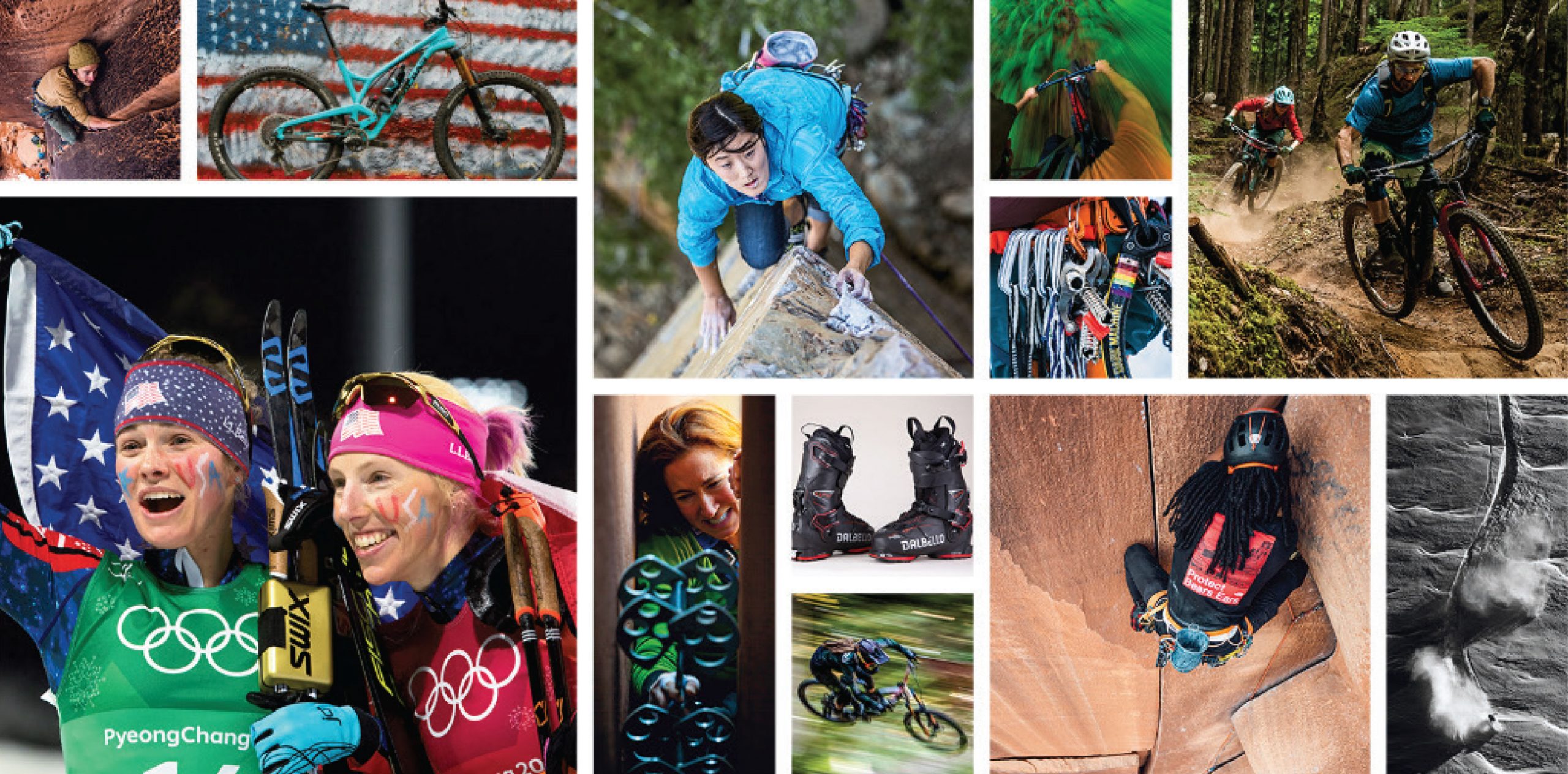 Our Magazines
Alpinist | Backcountry | Cross Country SKier | Mountain flyer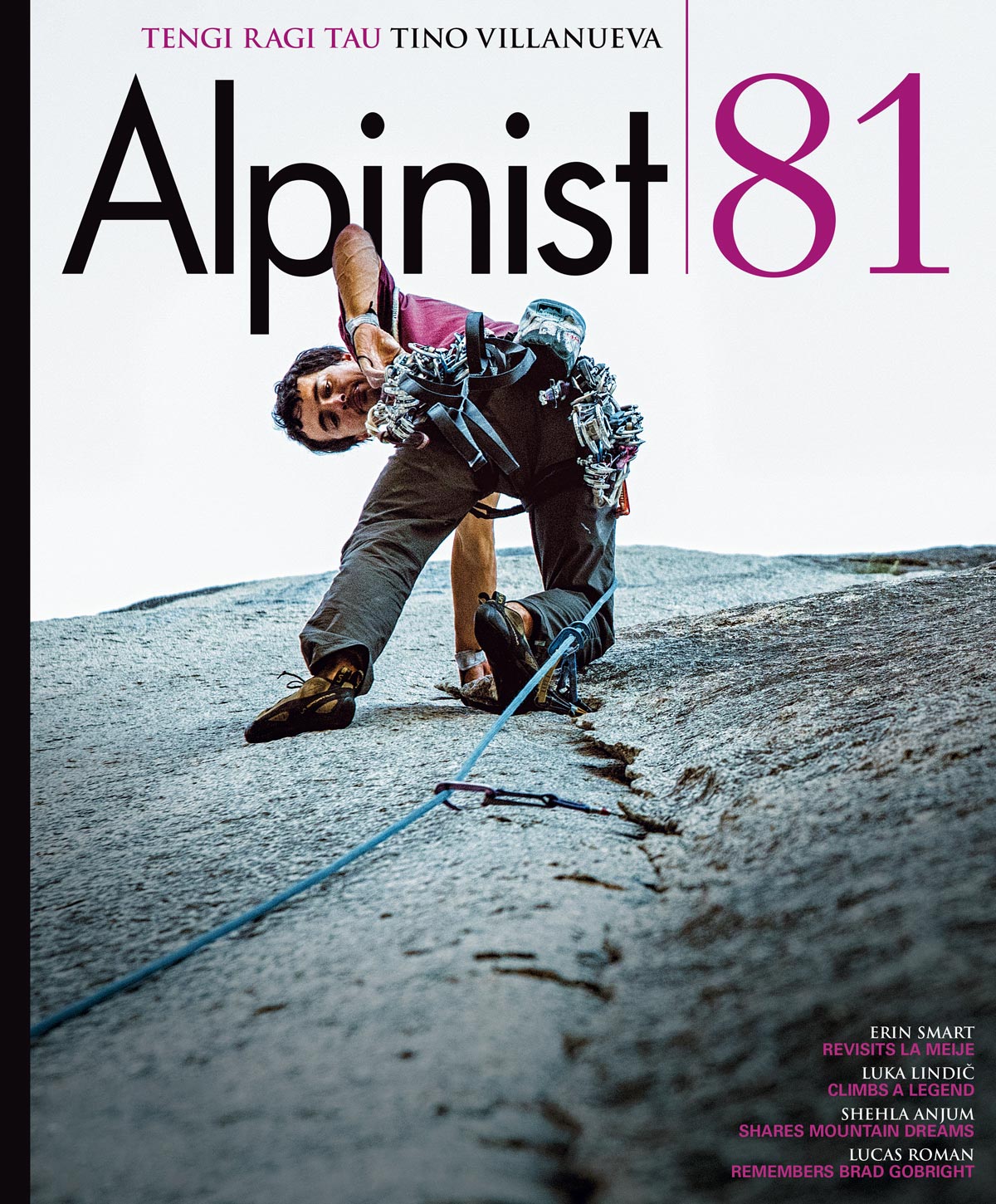 Alpinist
Alpinist magazine is an archival-quality, quarterly publication dedicated to the art of ascent in its most powerful manifestations, presenting a vision of climbing and its lifestyle that matches the intensity of the pursuit itself. "We believe in sinker jams high off the deck, a bomber nut, the crescent moon, your partner's whoop, sand-washing the fry pan, road trips, one-swing sticks, remembering to breathe, alpine starts (more for the alpenglow than the early hour), espresso in the desert, the plunge step, lenticular cloud caps, rest days, the focus of a runout, a cold beer at the end of it all." More than 18 years after those words appeared in the Editor's Note of Alpinist 0, we still uphold these traditions, even as we continue to add new voices and forms of expression, like our acclaimed Alpinist and Alpinist Aloud podcasts.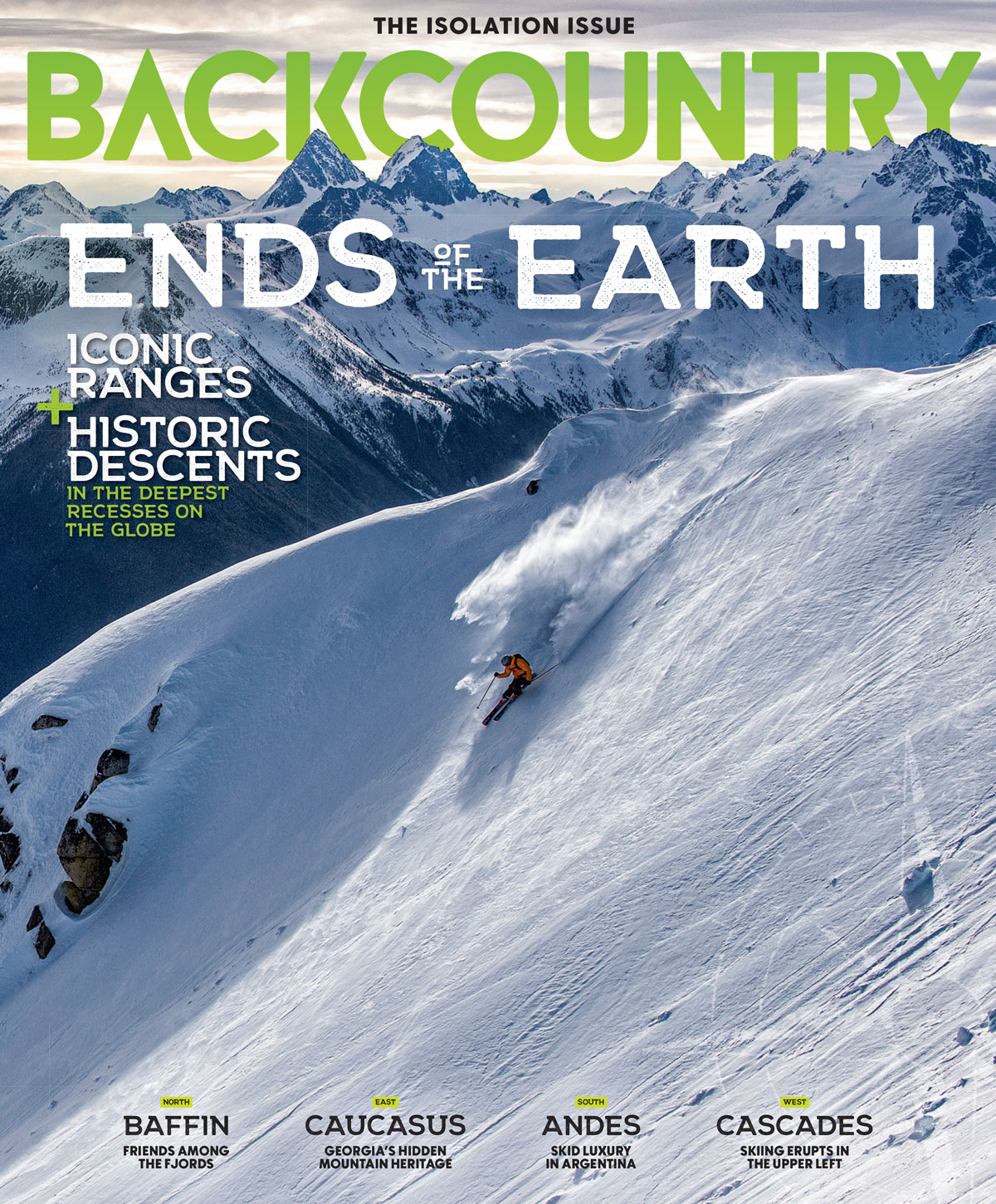 Backcountry
Backcountry magazine isn't about defining boundaries; it's about blowing them wide open. More people than ever are redefining their ideas of skiing and snowboarding, and Backcountry is their tool, a conduit and catalyst of the backcountry revolution. Each issue is packed with high-definition photography and stories, trusted avalanche safety skills and reliable, unbiased gear reviews. From freeskiing to touring, exotic destinations to backyard zones, historical developments, advancements in gear and progression in the artform, the history of skiing to the cutting edge, we cover it all. And we take the experience on the road each winter with our nationwide, resort-based intro-to-backcountry tour: Basecamp. If you don't see us on the road, you can listen to the Backcountry Podcast, which celebrates the unique personalities of the sport.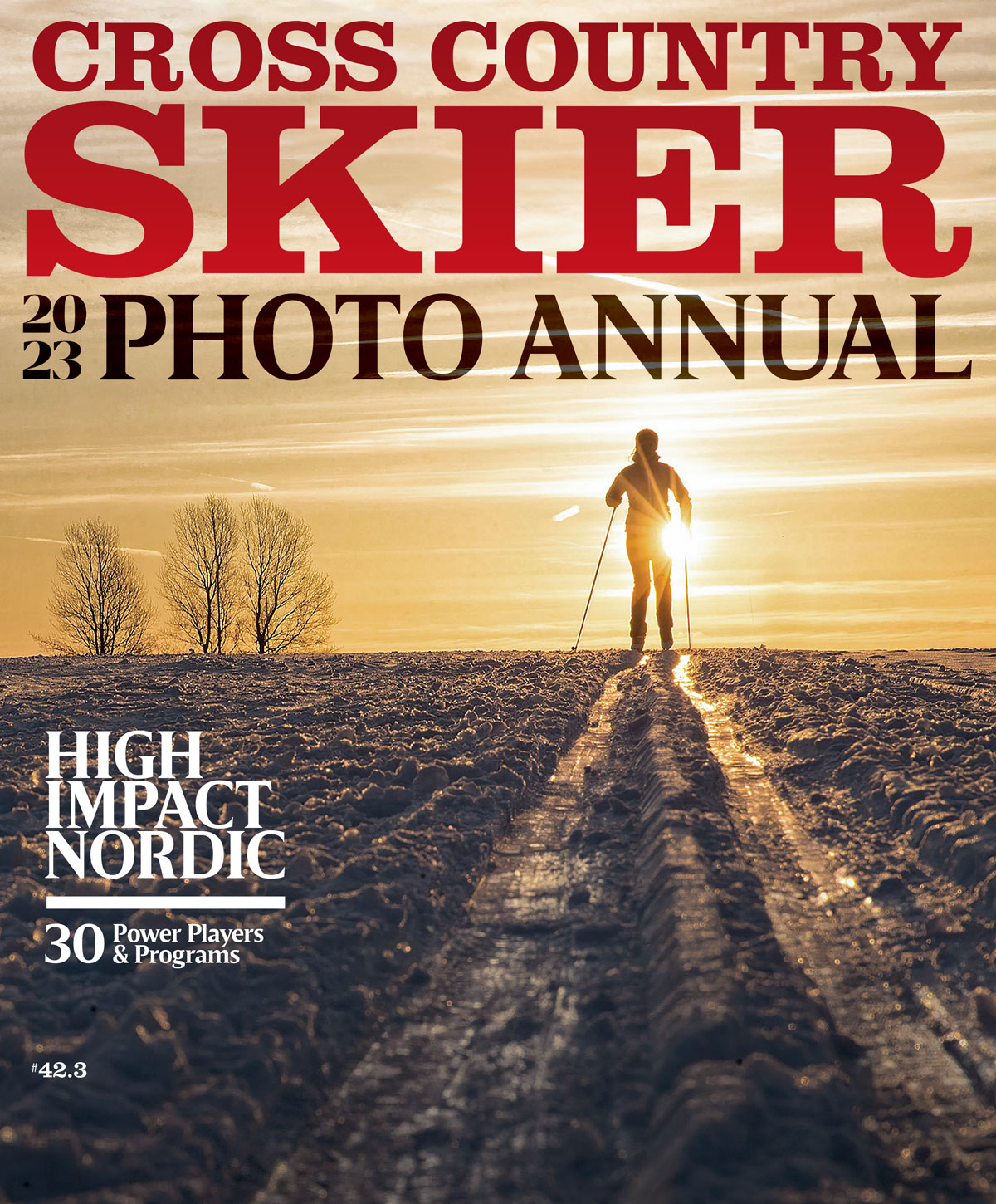 Cross Country Skier
Cross Country Skier magazine brings together stories from every corner of the Nordic skiing world, including the Olympics, Loppet races, gear reviews and those who make it, and the best Nordic centers both next door and on the other side of the globe. Need brushing up on your technique? Cross Country Skier has advice from top coaches and tuning techs. The goal of the magazine is the same as when it was founded in Vermont nearly 40 years ago: as the late Allan Bard put it, to bring a high degree of "stoke-um" to the sport. So, whether you're a touring- center warrior or a backyard adventurer, we've got you covered.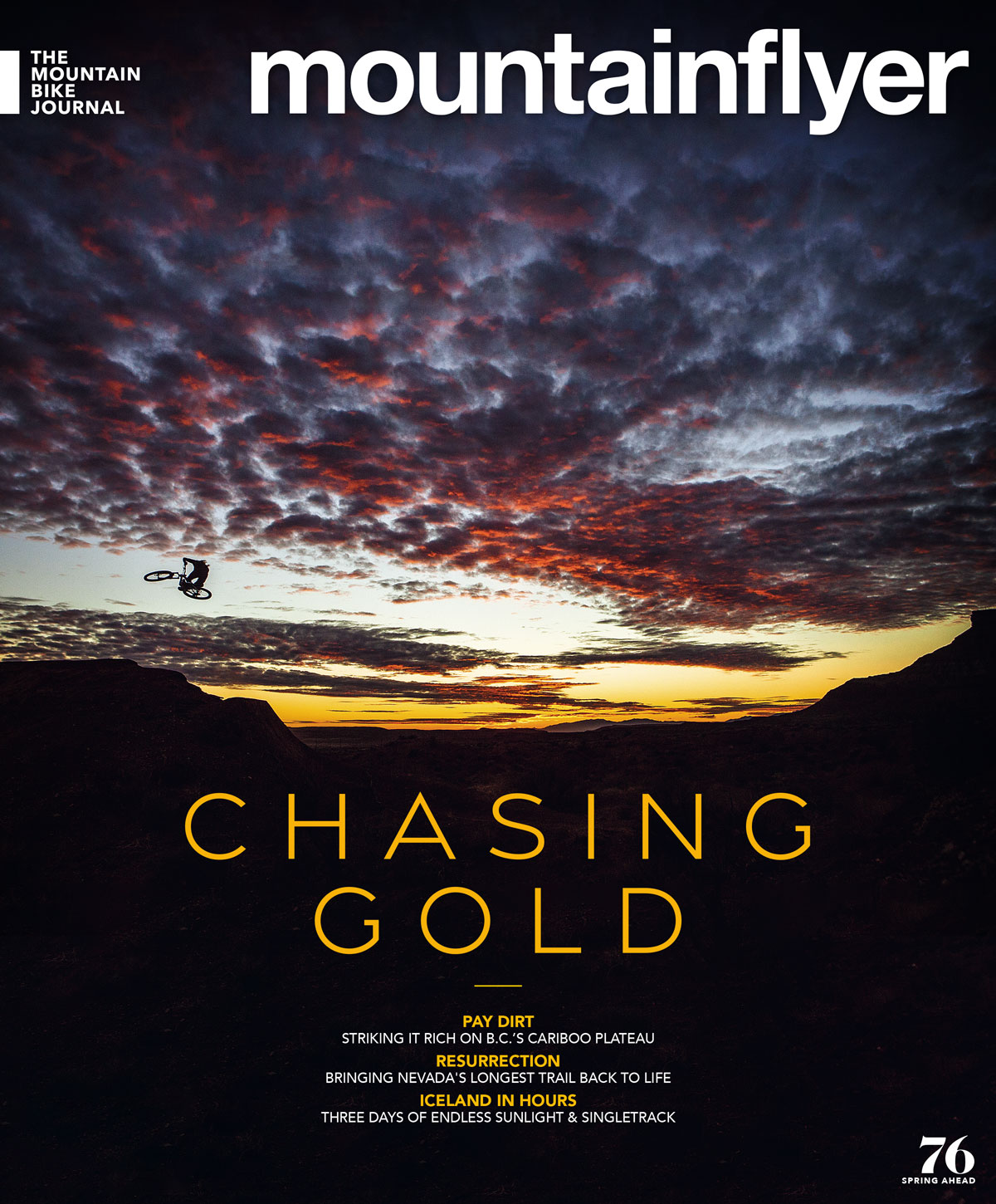 Mountain Flyer | The Mountain Bike Journal
Mountain Flyer is a premium quarterly mountain bike journal with offices in Jeffersonville, Vermont and Gunnison, Colorado. Our honest editorial and rich photography take our readers straight into the gritty, salty core of the mountain bike scene, providing character instead of scale, community instead of hype and chronicled adventure instead of flashbulb showmanship. Our mission is to inspire our readers to ride and explore. Mountain Flyer is renowned for its photo-driven, feature-oriented content and high-quality printing. Our writers' passion for mountain biking and affinity for adventure travel is evident on every page. From ruminations on fear and racing through blizzards in Alaska's Iditabike to island hopping by boat along the coast of British Columbia while exploring new singletrack—we'll take you there.